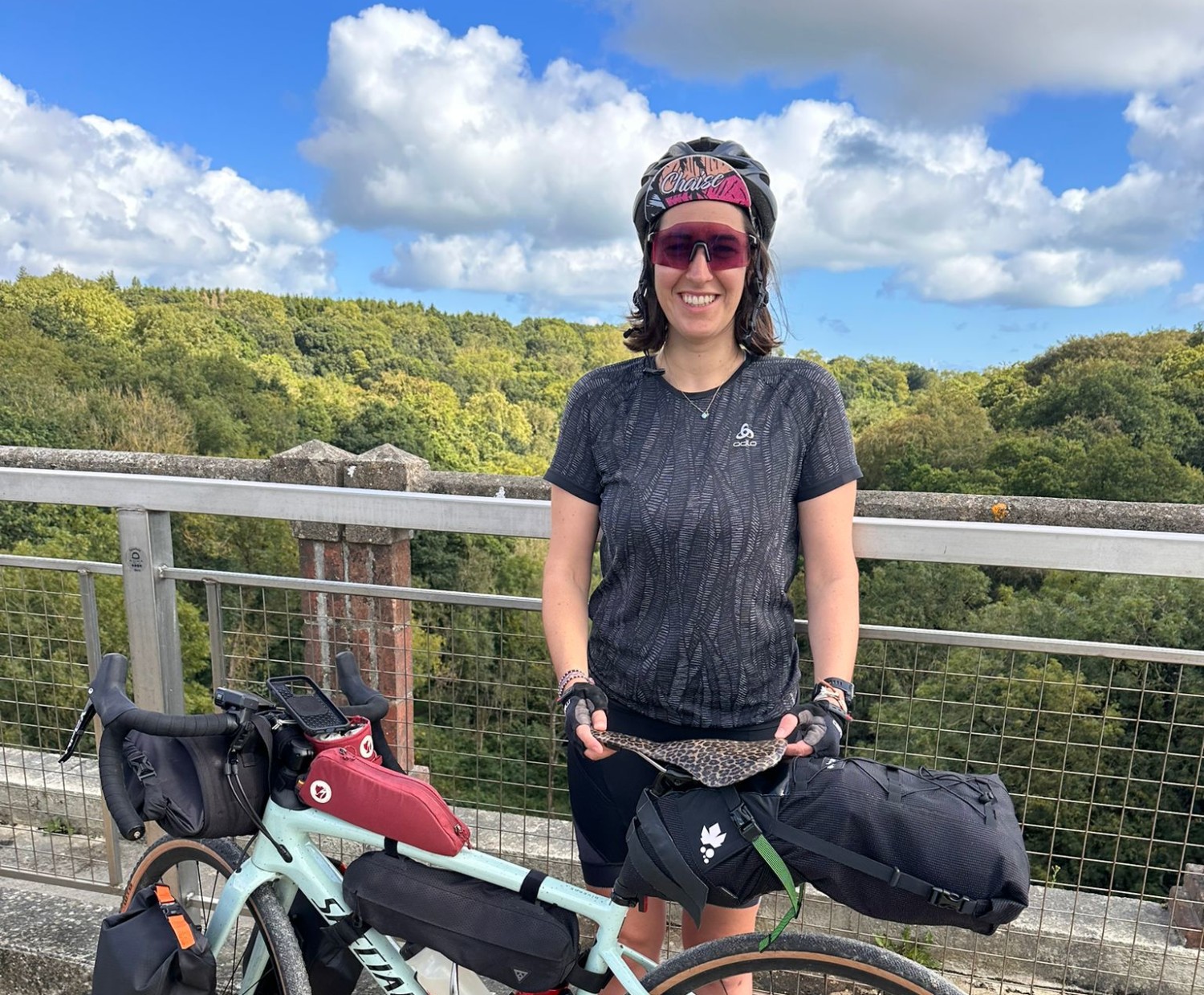 A new DEBYA partner in Normandy

In Rugles, in the heart of Normandy, we meet Laura, pedicure-podologue for the past 11 years. For several years now, this Bike Fitteuse has been welcoming cyclists to her practice for a postural study. For several months now, Laura has been welcoming you at 40 rue Aristide Briand in Rugles to take your DEBYA impressions!
This expert in podiatry, with a solid background in the field, will be delighted to guide and provide a tailor-made experience for athletes of all levels. In a few words, Laura tells us about her background, her professional experience and her choice of DEBYA.
"Let me introduce myself, Laura, a chiropodist for 11 years.
I'm always on the lookout for ways to improve my knowledge and practice, with a wide range of training courses. Even though I'm passionate about everything in my profession, I'm particularly adept at analyzing sports movement, and I've also developed postural analysis for runners and cyclists.
So I've been doing bike fitting for a few years now, after completing a number of training courses in this area, because it's a sport that requires a great deal of precision and subtlety, unlike running, which is much simpler in the end.
When Debya offered to teach me how to take customized stool impressions, I was immediately intrigued. I was immediately intrigued.
As with orthopedic insoles, we take an impression of the feet in a corrected position, not a pathological or dysfunctional position.
It is therefore essential and a priority to make a dynamic cast of the patient's buttocks in a functional position after correct and complete adjustment of the bike.
As in podiatry consultations, we also look at the patient's statics, i.e. posture, and dynamics, such as walking, running, sporting gestures...
This impression is representative and functional, as it is taken in motion over 8 minutes of effort.
I wanted to test this saddle before offering it to my patients.
So I set off on a 600km Bikepacking trip along the Brittany coast, for a few days in a row.
The best way to try out this new device is to sit on your buttocks for hours and hours on the bike. I really loved it.
A very stable pelvis and legs that can perform their movements at full power.
There's much less parasitic movement of the pelvis to adapt to the shape of a non-functional saddle. It's a very special feeling, but at the same time very effective.
Performance is as important as comfort.
Thank you Debya "