DEBYA® is
the story of a
meeting between
3 passionate people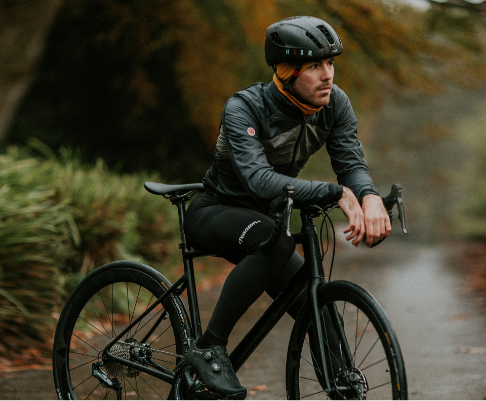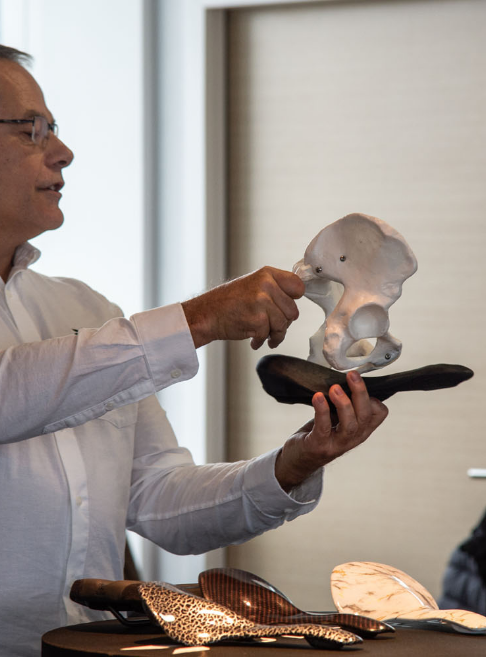 About thirty years ago, the idea of a customizable saddle, answering at the same time to the morphology of the cyclist and to his use, germinated in the mind of Thierry Lenat, dental surgeon teaching the dental prosthesis. This impassioned of bicycle, wanted to answer a personal problem following pains that he had experienced.
This idea has finally come to fruition thanks to the technological evolution of the last ten years. The advent of 3D printing allowing the manufacture of functional, custom-made and personalized parts.
The project to conceive the ideal saddle of bicycle, because entirely adapted to the anatomy and the practice of the cyclist takes shape when Thierry Lenat, meets Julien Mignot, master dental prothesist in CFAO.
Between them, they combine footprinting skills and digital expertise which allows them to create the first saddles as early as 2019.
In March 2022, Thierry meets Léo Bouvier, professional cyclist who will also join the project and allow the development of the products to continue
DEBYA® a brand
full of values

Continuous innovation
Quality of materials

Commitment to customers
Our team of enthusiasts
Thierry Lénat
A dental surgeon and master dental technician, he teaches dental prosthesis until June 2021, when he decides to fully embark on his anatomo-functional saddle project. "30 years after having had the idea, it is a great pleasure to finally be able to offer you the experience.
Leo Bouvier
Trained as a salesman, he has worked for Compex and Diffusport. He is also a professional cyclist since 2021 in the German team Bike Aid. He will join the project at the beginning of 2022 in order to bring his enlightened vision, his network and legitimacy to the project in the cycling world. "Being a man of challenge, it is a pleasure to be involved in such an exciting and ambitious project as DEBYA".
Julien Mignot
A master dental technician with a passion for his profession and new technologies, he specializes in digital prosthetics which he also teaches. In August 2019, he joins the project to bring his expertise in CAD/CAM. "It's a challenge every day, but above all the joy of being at the forefront of innovation".
Victor Papon
In charge of the business development of DEBYA. Victor joined the adventure in January 2023 to bring his multidisciplinary skills in strategic marketing and communication.
"It is a real pleasure to offer you a new innovative solution in an environment that is familiar to me: cycling.