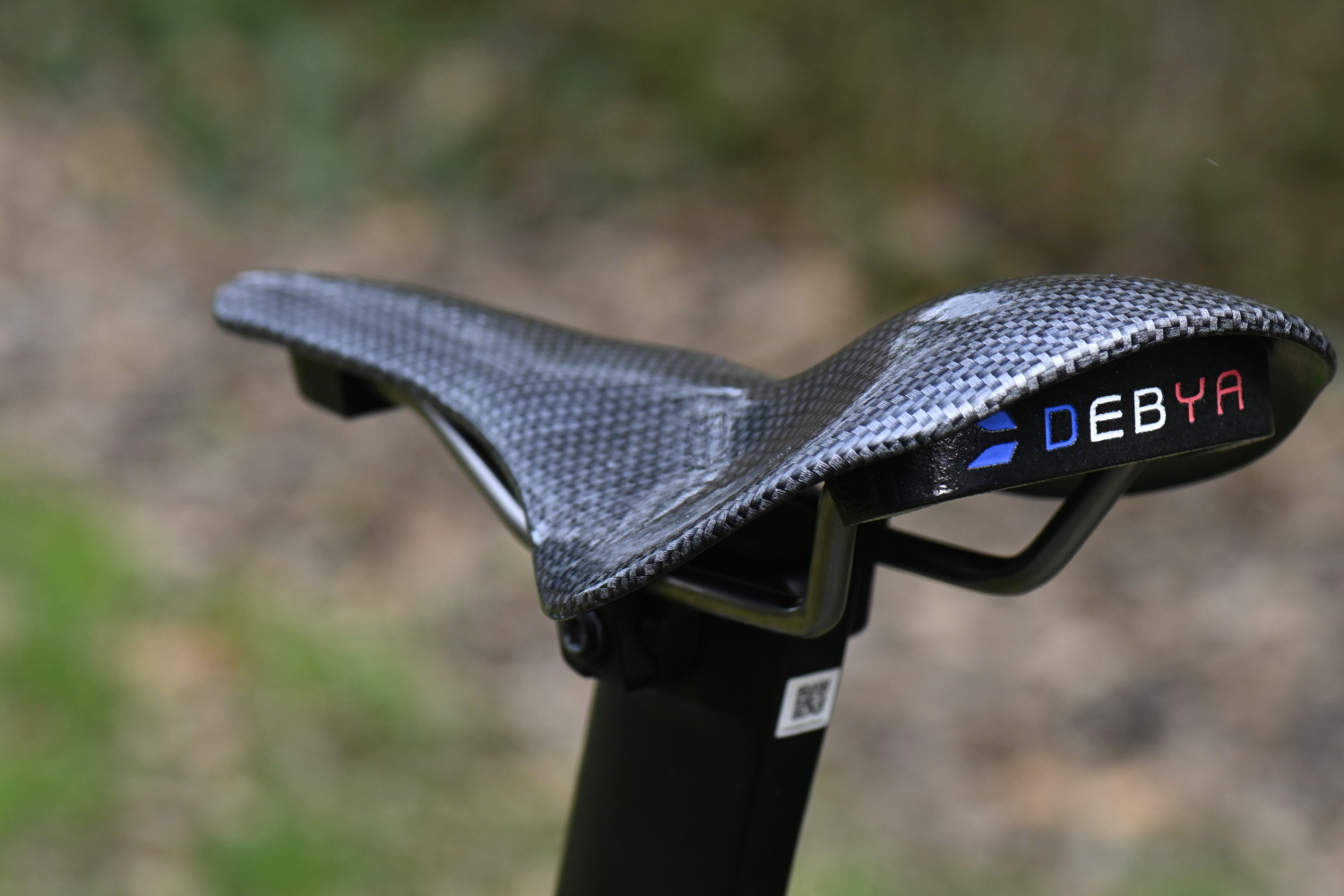 FOCUS ON SEATS: Seating problems in the cycling world?
Seating problems in cycling can be a real obstacle for cyclists, especially for those who spend long hours on their bikes. Seating problems can cause pain, numbness and chafing, which can make cycling very uncomfortable and even painful. Here are some of the most common seating problems in cycling:
Buttock pain: Buttock pain is probably the most common seating problem among cyclists. It can be caused by a poor choice of saddle, a poor position on the bike, or a poorly adjusted saddle.
Numbness: Numbness can be caused by excessive pressure on the nerves and blood vessels located in the seating area. This can be caused by an ill-fitting saddle, an improper position on the bike, or a poorly adjusted saddle.
Rubbing: Chafing can cause chafing, rashes and pain. This can be caused by rough seams or edges on cycling clothing, or a poorly fitting saddle.
To avoid these seating problems, it is important to choose a saddle adapted to your morphology and to correctly adjust the height and inclination of the saddle. DEBYA is the solution to these problems. We offer you a custom made saddle, completely adapted to the cyclist's morphology in order to overcome this discomfort. 
How does it work in practice? 
To do this, an impression tray developed and patented by us is positioned on the cyclist's bike, which is itself placed on a home trainer. On this impression tray, we add an impression material (a silicone used in dental prostheses, ensuring very high precision and lasting dimensional stability). The cyclist is invited to pedal during the polymerization phase of the material, about 8 minutes. The impression is therefore global and dynamic.
The resulting impression is then scanned with a 3D scanner. Using 3D design and CAD/CAM software, our technicians will create a 3D saddle that corresponds perfectly to this impression. This saddle is then printed in high performance polymer. This ideal material was chosen after more than 3 years of R&D, because it combines a certain flexibility for comfort with sufficient rigidity for performance.
Finally, we apply the finish of your choice.