Technology that promises to improve the cycling experience
Custom bike saddles are designed to perfectly fit each rider's body type and riding style.
Unlike standard saddles, custom saddles are made to fit the individual needs of each rider to provide a perfect fit.
The technology behind the custom saddles is based on a thorough analysis of the rider's morphology and precise measurements of the contact area. The data collected is used to create a unique saddle shape that ensures an equitable distribution of pressure on all parts of the body.
Custom saddles are made from high quality materials such as leather, carbon or memory foam. These materials are selected for their durability and ability to conform to the body shape. Custom saddles also offer a more precise fit for better power transfer during pedaling, which can improve rider performance.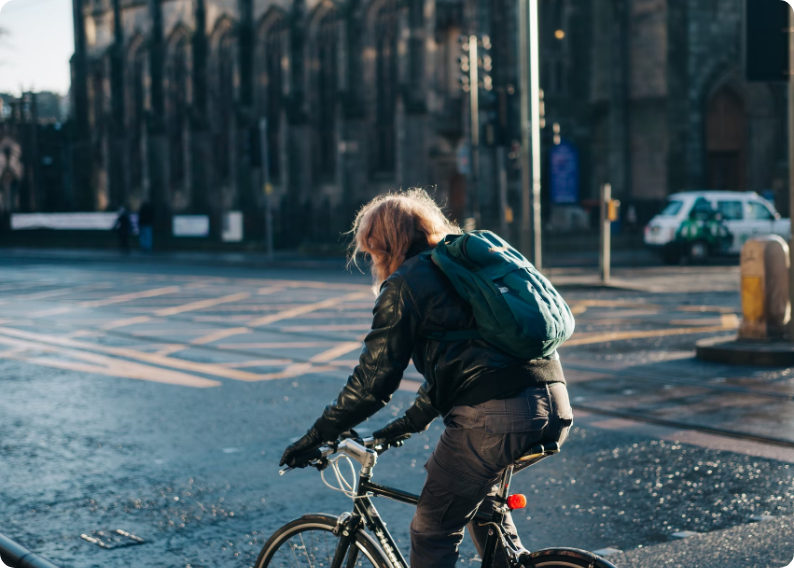 In addition, custom saddles can be personalized to reflect the personality of the rider.
Cyclists can choose from a variety of designs and colors to create a bike that looks like them. This can strengthen the rider's attachment to their bike and enhance their riding experience.
In conclusion, custom bike saddles are a great choice for cyclists looking to enhance their riding experience. With their advanced technology, they offer a custom fit, better pressure distribution and a personalized design. Custom saddles are a long-term investment that can make a significant difference in cyclists' comfort and performance.