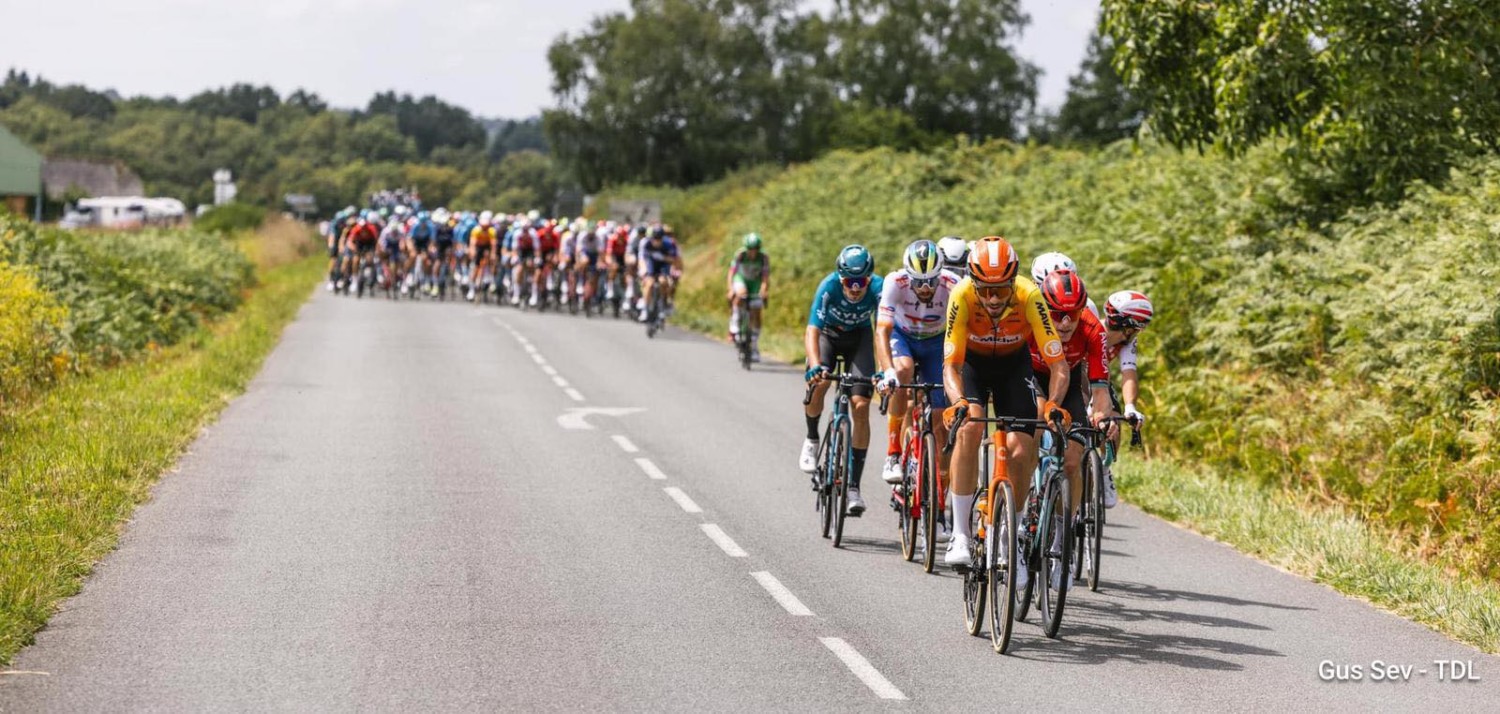 A few months ago, we formalized our partnership with CC Etupes, (see article: https: //debya.fr/actualite/debya-partenaire-officiel-du-cc-etupes/) one of France's top amateur teams, based in the Doubs département (25).
We've been equipping these top-level riders since March 2023, and since this summer, two of them have become professional trainees. For information, a trainee is a rider who signs up for a short period with a professional team, with a view to discovering professional cycling and expressing his sporting potential, with a view to promoting him to the status of professional or neo-professional rider.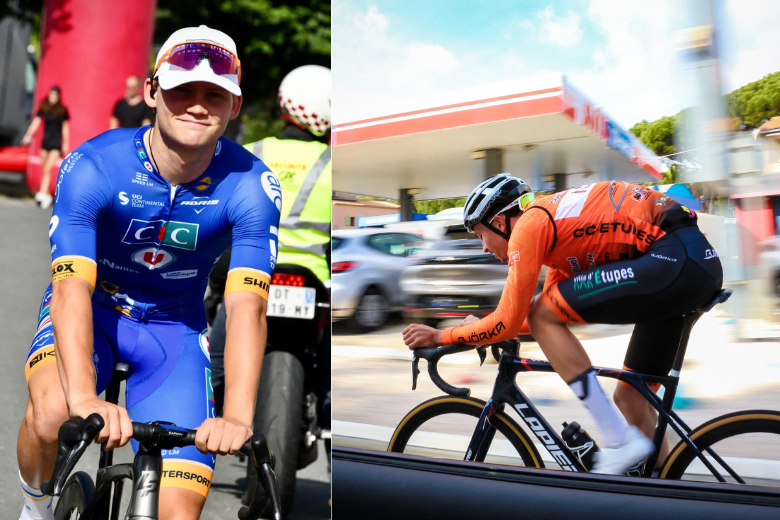 As of August 1, 2023, we are pleased to announce that two CC Etupes riders equipped with DEBYA saddles have become professional trainees. They are Norwegian Jon Rye-Jonhsen, who is a trainee with the CIC U Nantes Atlantiques team, a continental team (first professional level), and Frenchman Simon Baran, a trainee with the German Bike Aid team, also a continental team.
Jon's reactions to his DEBYA saddle:
"The DEBYA saddle has been a real game-changer for me. I endured lower back pain for many years, but since acquiring the DEBYA saddle, this pain has dissipated. This saddle has many important benefits. Among its many benefits, it reduces the strain on the gluteal muscles, which is particularly important during long cycling sessions.
Another advantage is the saddle's rigidity, which ensures direct power transfer to the pedals. What's more, the saddle is incredibly comfortable: as soon as you sit on it, it positions itself perfectly. When the saddle is customized like DEBYA's and offers optimum support, it's truly an investment worth making."
Simon's reactions to his DEBYA saddle:
"I've had this saddle since mid-January and I'm really pleased with it! The gluteal support points are really pleasant compared to a normal saddle. The Debya saddle is thus pleasantly comfortable and brings a gain in performance!"
DEBYA is proud to be able to support these ambitious young people in their quest for optimization and performance, and that's not all. In a few weeks' time, we'll be telling you about a new partnership with a professional team, so stay tuned!