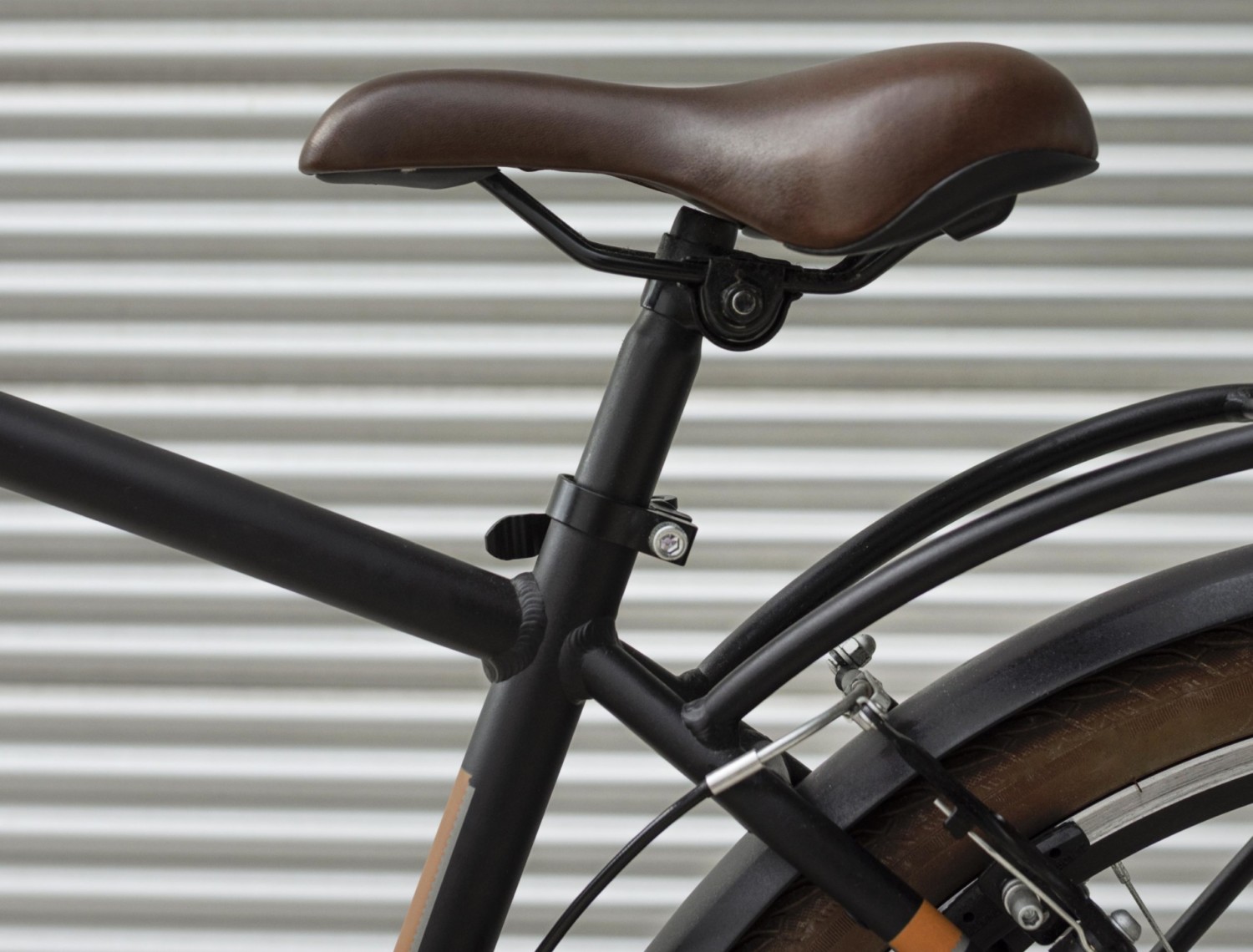 How to avoid sore bicycle seats? 
Why sore bike seats are a common problem 
How many outings have been ruined by a sore backside ? How many difficult moments getting back on your bike the day after a long ride or event? How many forced breaks in your favorite sport to allow your wounds to heal? For many, pain in the buttocks seems an unavoidable inconvenience associated with cycling, and yet there are solutions to prevent pain in the saddle!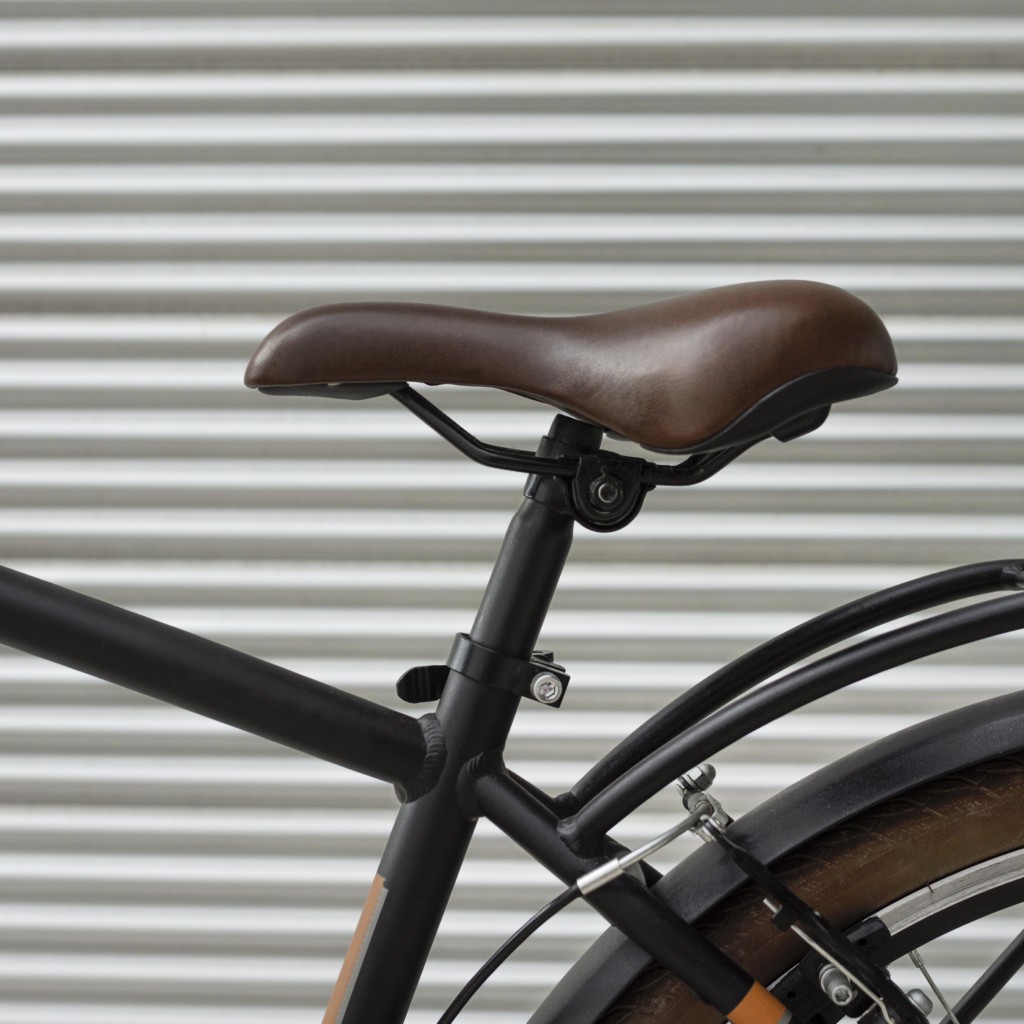 Factors contributing to saddle discomfort
There are many factors that can make a bicycle saddle uncomfortable , but they mainly boil down to three aspects: the cyclist's position, the cycling shorts used, and the bicycle saddle itself. 
The importance of a good position
Saddle height 
Of course, saddle height is essential, as is saddle angle. It must be adjusted to allow efficient, comfortable pedaling. 
Saddle inclination 
The angle of the saddle is just as crucial. Incorrect inclination can put excessive pressure on certain parts of the body and cause pain. 
Crank length 
Crank length is all too often overlooked, yet cranks that are too long are often the source of many problems. The consequences are excessive functional amplitudes, detrimental to muscular and tendon performance, and even wobbling, causing friction between the skin surfaces on the saddle. The ideal solution is to have a postural study carried out by a bike fitting specialist; some of these cycling posturologists are also health professionals (physiotherapists, osteopaths, podiatrists...) who will be able to adjust your bike and your posture problems. 
The importance of proper cycling shorts
Choice of material 
The cycling shorts, the interface between the rider and the saddle, are essential. Comfort is not always proportional to thickness! Foams or gels pack down, and can even generate compression or overheating. You need to find the one that's right for you and your saddle. 
Maintaining your shorts 
Care of your shorts is essential: washing them by hand with Marseille soap and drying them naturally (hanging in the shade) after each outing will ensure their longevity and preserve your perineal health. Anti-chafing creams to apply to the skin and chamois creams can also be invaluable allies. 
Choosing the right saddle
Choosing the right type of saddle is a dilemma in the lives of many cyclists, so we've prepared an article to help you choose your bike saddle. 
Leather saddles vs. synthetic saddles 
The saddle on your bike is the main point of contact between you and your machine, along with the handlebars and pedals. Leather saddles very quickly replaced the first wooden saddles on the ancestors of our bicycles. They've proved their worth over more than a century and a half, and still have their fans today. They have the advantage of breaking in over the miles, until they adapt to your morphology. 
The quest for a comfortable saddle 
The advent of synthetic saddles in the twentieth century saw the emergence of a wide variety of shapes, often bearing no relation to the tried-and-tested, yet anatomically correct, leather saddle. And so began the never-ending quest for a comfortable bicycle saddle, as manufacturers vied with each other to come up with models that overlooked the anatomical shape that leather saddles had revealed to us. 
The solution for optimum comfort
But what if you've tried all the options and still can't find a comfortable comfortable bike saddle ? That's where we come in. Debya is a brand of made-to-measure bicycle saddles. Our aim is to fit every cyclist's anatomy perfectly. 
DEBYA® innovation: The made-to-measure saddle 
We've developed an innovative method for creating bicycle saddles that fit perfectly. Our manufacturing process is based on an analysis of each cyclist's anatomy, using advanced technologies to create saddles that fit perfectly. 
The advantages of choosing DEBYA 
When you choose DEBYA®, you're opting for a customized bicycle saddle designed to provide maximum comfort during your cycling outings. We're confident that our saddles will enable you to enjoy your passion for cycling to the full, providing you with a comfortable and enjoyable riding experience.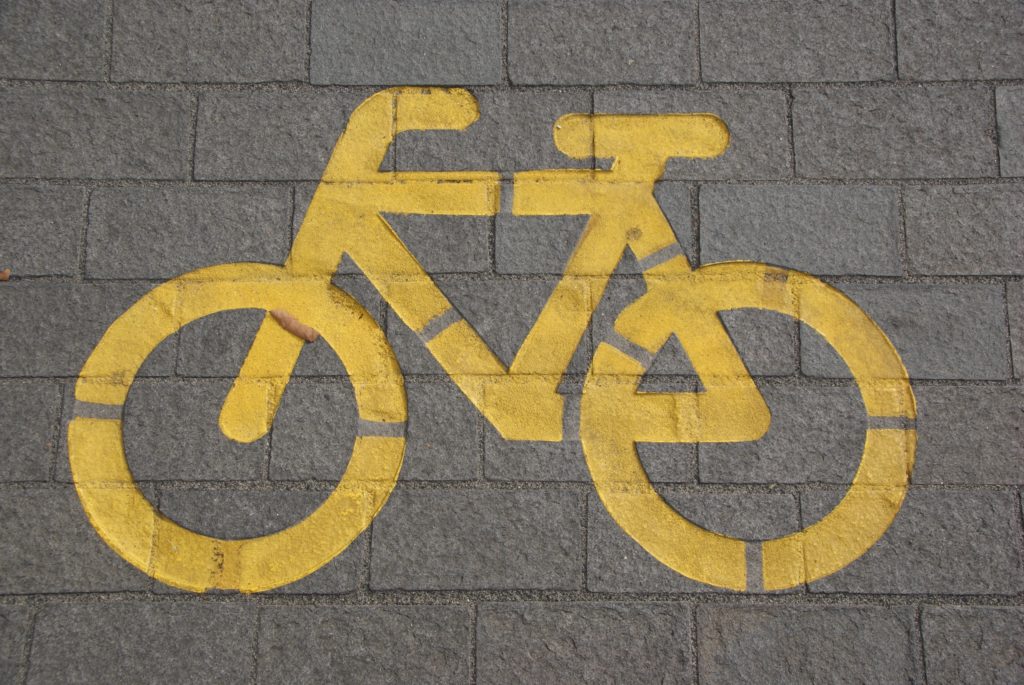 Conclusion
Sore saddles are a problem for many cyclists. However, by taking into account the aspects of position, shorts and saddle choice, you can significantly improve your comfort. What's more, choosing a custom-made saddle like those offered by DEBYA® can provide you with a more pleasant, pain-free cycling experience. 
FAQ
Pain is generally caused by poor posture, ill-fitting saddles or inadequate cycling shorts. 
You can improve your posture, choose good-quality cycling shorts and opt for a saddle that suits your morphology. 
A bespoke saddle, like those offered by DEBYA®, adjusts perfectly to your morphology, reducing pressure points and improving comfort, allowing you to enjoy your cycling to the full. Don't wait any longer and create your own customized bike saddle.