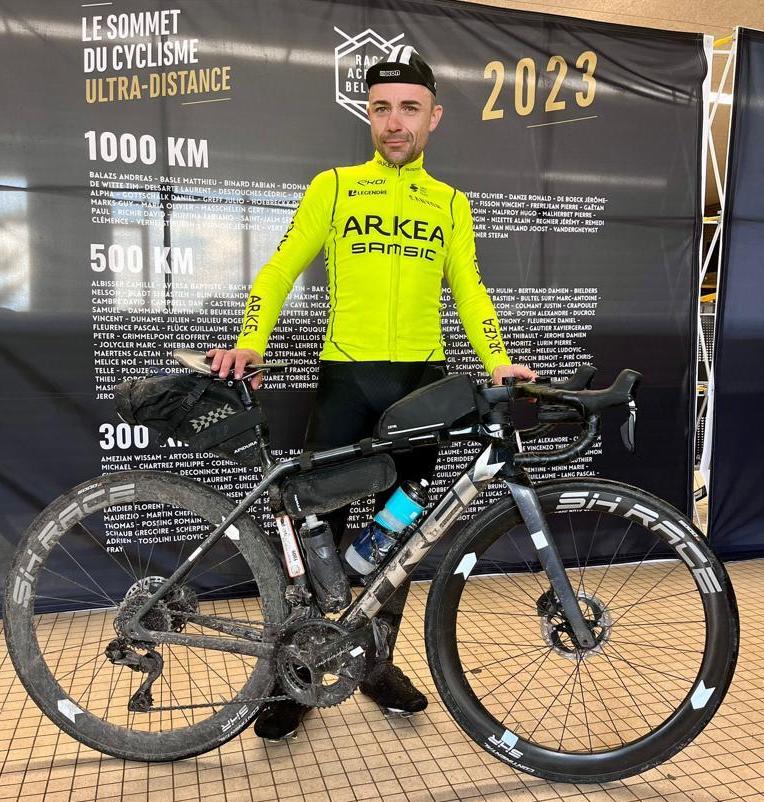 Damien Vuillier wins the Race Across Belgium
You have recently seen him on our networks, Damien Vuillier struck again a few days ago. The recent winner of the 24h of Le Mans solo in 2022 and the Race Across France 2021 has once again taken first place in one of the most famous races in the world of ultra distance: The Race Across Belgium. 
Amazing numbers for a feat worthy of the boy:
- 1029 km,
- 44h19 of race,
- 26.5 km/h average speed,
- 10,049 m of vertical drop.
DEBYA is proud to be represented in the world of ultra distance by a runner of his talent and the rave reviews Damien has received on such distances lead us to believe that our solution works.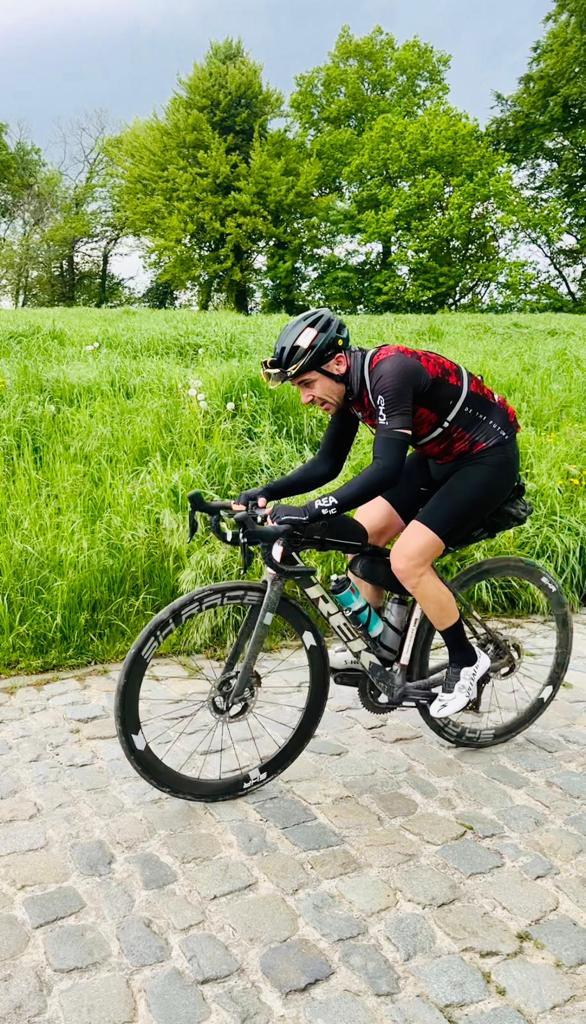 Damien, can you tell us in a few words about your race and your feelings with your new DEBYA saddle ? 
"The Race Across Belgium is an autonomous race of 1029 km that follows the biggest cobbled hills of Flanders and the mythical walls of the Ardennes classics.
I was able to test the DEBYA saddle continuously for more than 44 hours.
The result is clear. For the first time since I started ultra-cycling, I finished this event without any pain or burning in my supports. 
I am extremely relieved to have finally found the absolute weapon to be able to ride for days! Thank you to the entire DEBYA team. 
No doubt you will find him very soon on other competitions, so keep your eyes open and you will probably see his DEBYA saddle at the front ...