Why create a custom saddle
saddle?
Discover
An optimized seat will
allows you to adopt the right posture
for lasting comfort
and at the service of your performance.
Better power for you
allows you to optimize your stroke
pedal and thus gain in
power.
The lightness of the saddle of -200g
improves pedaling efficiency,
reduces muscle fatigue
and makes the bike easier to maneuver,
for optimal performance.
For an experience
comfortable bicycle
and custom-made
From 449€ TTC
Excluding printing costs
From your impression
to your custom saddle
Buy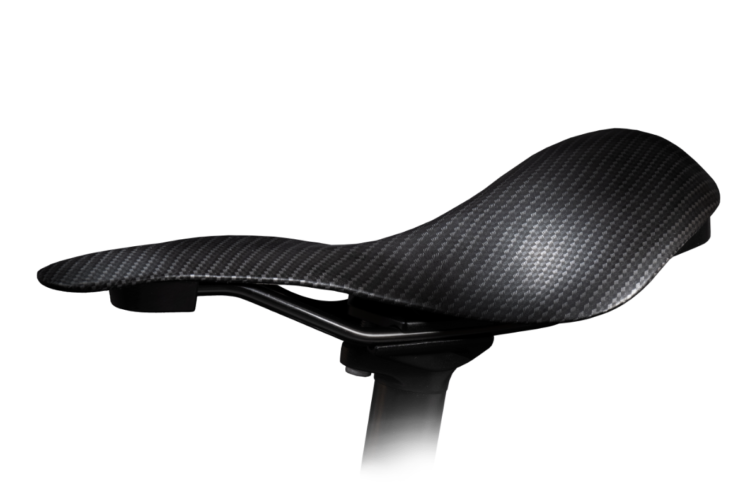 3D printing with a high performance polymer
The saddle
perfect exists
it does not wait
that you
Buy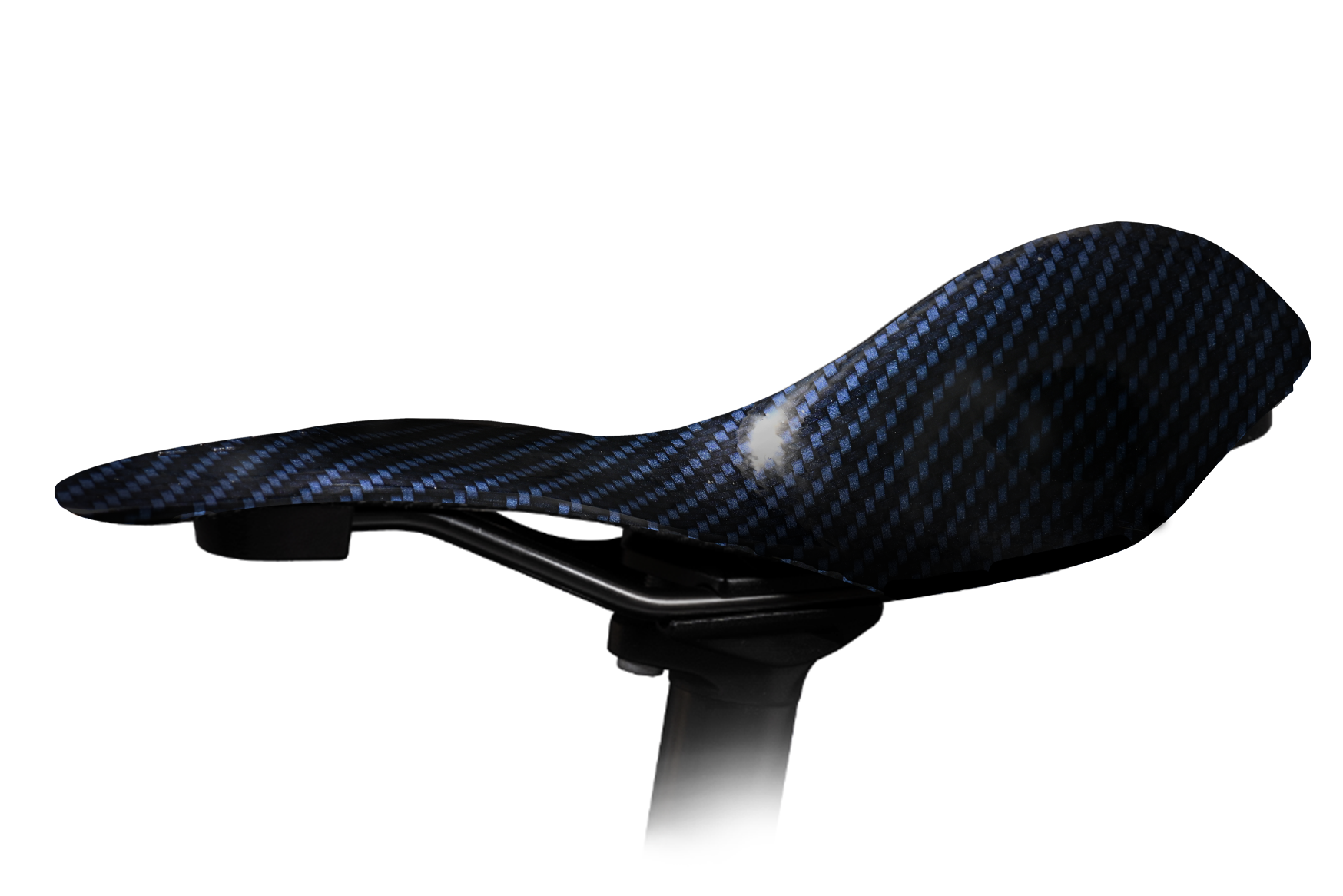 your saddle with the
finish of your choice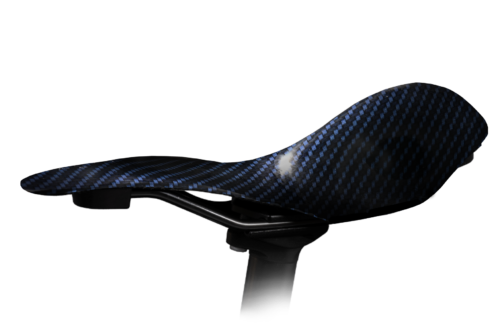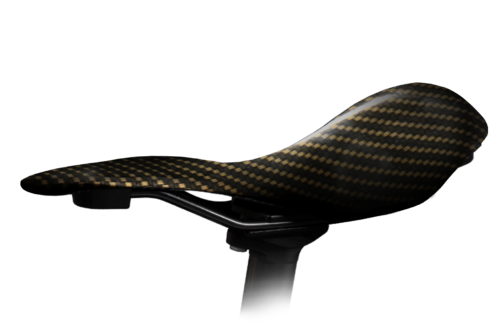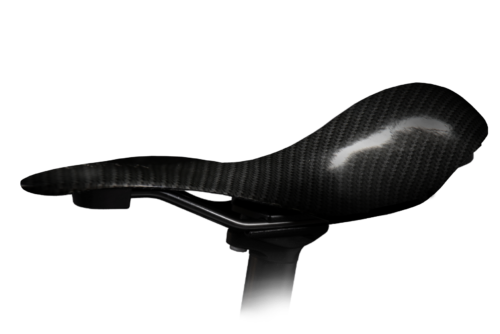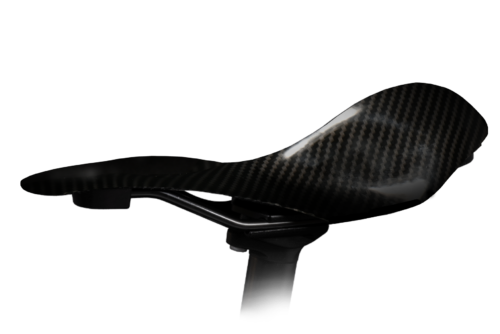 Buy
THEY HAVE ALREADY
TRIED IT AND ADOPTED IT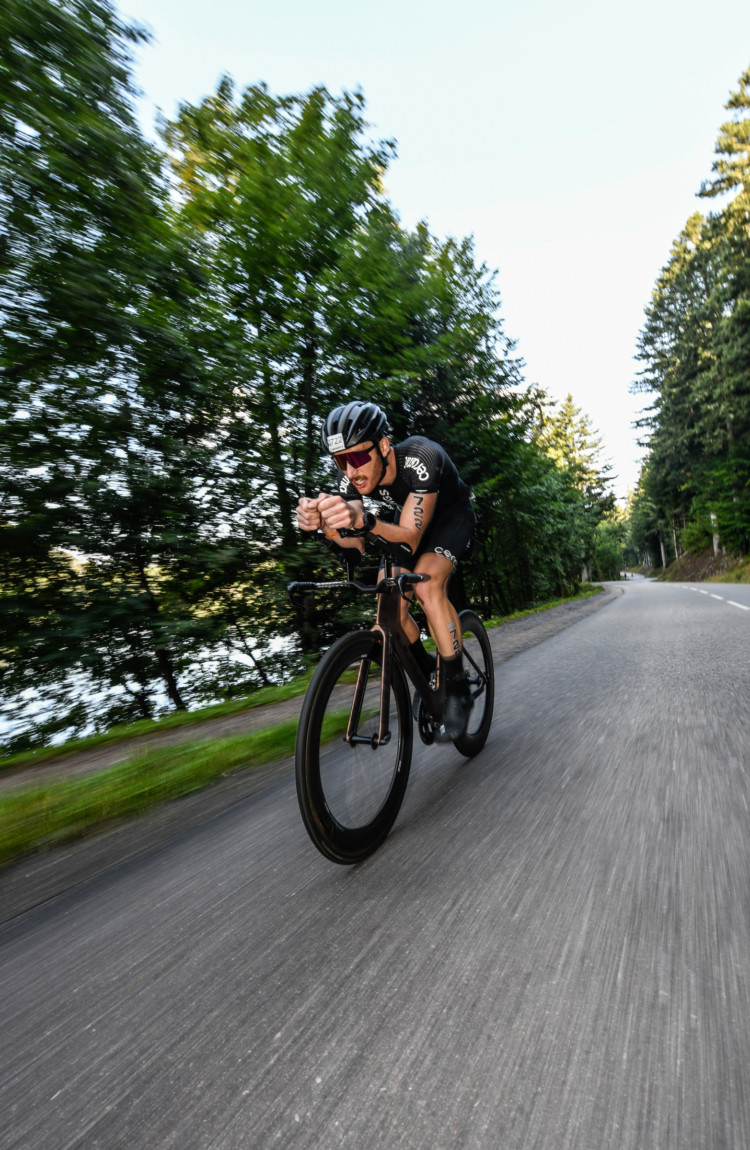 Thibault
Lecomte
Physiotherapist
Triathlete
Winner of the Iron Man 70.3 Tangier
Former world rowing champion
As a long distance triathlete, I am used to spending time with my buttocks screwed to the saddle of my time trial bike with the problems that can go with it, so when I heard about DEBYA® , I was interested.
As a physiotherapist, it's hard not to say that every person is unique and deserves a minimum of attention to their anatomy! I was therefore convinced before trying it... Not necessarily used to saddles without foam, one is inevitably a little apprehensive, but once the buttocks are placed on it, the first impression is really bluffing with a comfort that I had never felt on my various saddles.
Then what I liked the most was the stability of the pelvis during the pedaling cycle. This allows you to push efficiently with your lower limbs.
MATHIEU
URBAN
National Division Amateur Cyclist
Long distance enthusiast and former world champion m-cyclist
This saddle really brings an extra comfort and a perfect seat. The fact that the saddle is molded to our own buttocks really brings a real stability. No more friction, no parasitic movement. We are really wedged as in an armchair.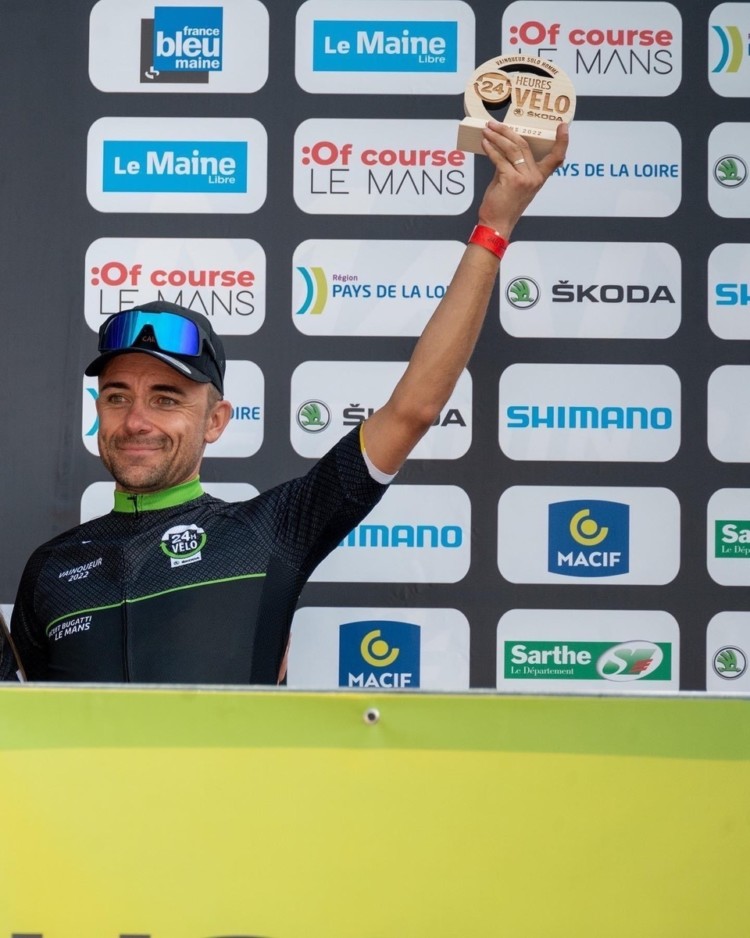 Damien
VUILLIER
Winner of the Race Across Belgium 2023
Winner of the 2022 Le Mans solo 24 hours (924 km).
Winner RACE ACROSS FRANCE 1100 km 2021
Second RACE ACROSS FRANCE 1100 km 2022
The installation of the Debya saddle is simple and is done with the help of the ribs provided and measured during the impression.
My saddle is aesthetically very beautiful in its imitation carbon decor. From my first 2 hour ride, in a few minutes, the saddle is completely forgotten. I don't have to think about it anymore, nor to focus on what I feel in the seat, and I'm immediately bluffed by this comfort. I'm going to ride every day without any pain, nor warming up or redness.
Every time I ride, I don't have to look for my position on the saddle, neither forwards, nor backwards, nor sideways. I sit down and I naturally come to settle down on the saddle, a little bit like a piece of puzzle comes to fit in the right place. The perineum is relieved and is not solicited, which accentuates this feeling of well-being.
The absence of padding can make you fear discomfort but it is not the case. The shape of the saddle allows you to be seated and locked on the back, which seems to increase the quality of the pedal stroke and results in a feeling of increased power. In all objectivity and impartiality, I am amazed by this level of comfort and I will use this saddle on a daily basis, during training and on the ultra events I will participate in. From now on, I have the advantage of knowing that I can go very far.
DEBYA®, a brand of custom made bicycle saddles
DEBYA® is a brand of custom made bicycle saddles that aim to perfectly fit the anatomy of every rider. We understand that comfort is crucial to an enjoyable cycling experience, which is why we have developed an innovative method to create saddles that fit perfectly.
Our manufacturing process is based on an analysis of each rider's anatomy, using advanced technology to create saddles that fit perfectly. We take into account the individual needs of each rider, whether for recreational riding or professional competition.
We use high quality materials to ensure the durability and strength of our saddles, and we also offer a variety of colors and designs to fit any style of bike.
When you choose DEBYA®, you are choosing a custom made saddle designed to provide you with maximum comfort while cycling. We are confident that our saddles will allow you to enjoy your passion for cycling to the fullest by providing a comfortable and enjoyable riding experience.