Why create a custom bicycle saddle
saddle?
Discover
An optimized seat will
allows you to adopt the right posture
for lasting comfort
to enhance your performance.
Better wedging
allows you to optimize your stroke
pedal and thus gain in
power.
A lightweight bicycle saddle (less than 200g, depending on your riding style and size) without sacrificing strength and durability.
For an experience
comfortable bicycle
and custom-made
From 449€ TTC
Excluding printing costs
From your impression
to your custom saddle
Buy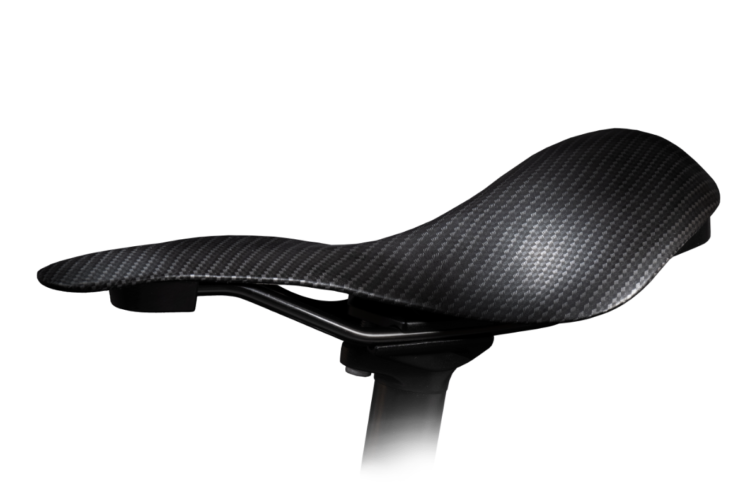 3D printing with a high performance polymer
The bike saddle
perfect exists
it does not wait
that you
Buy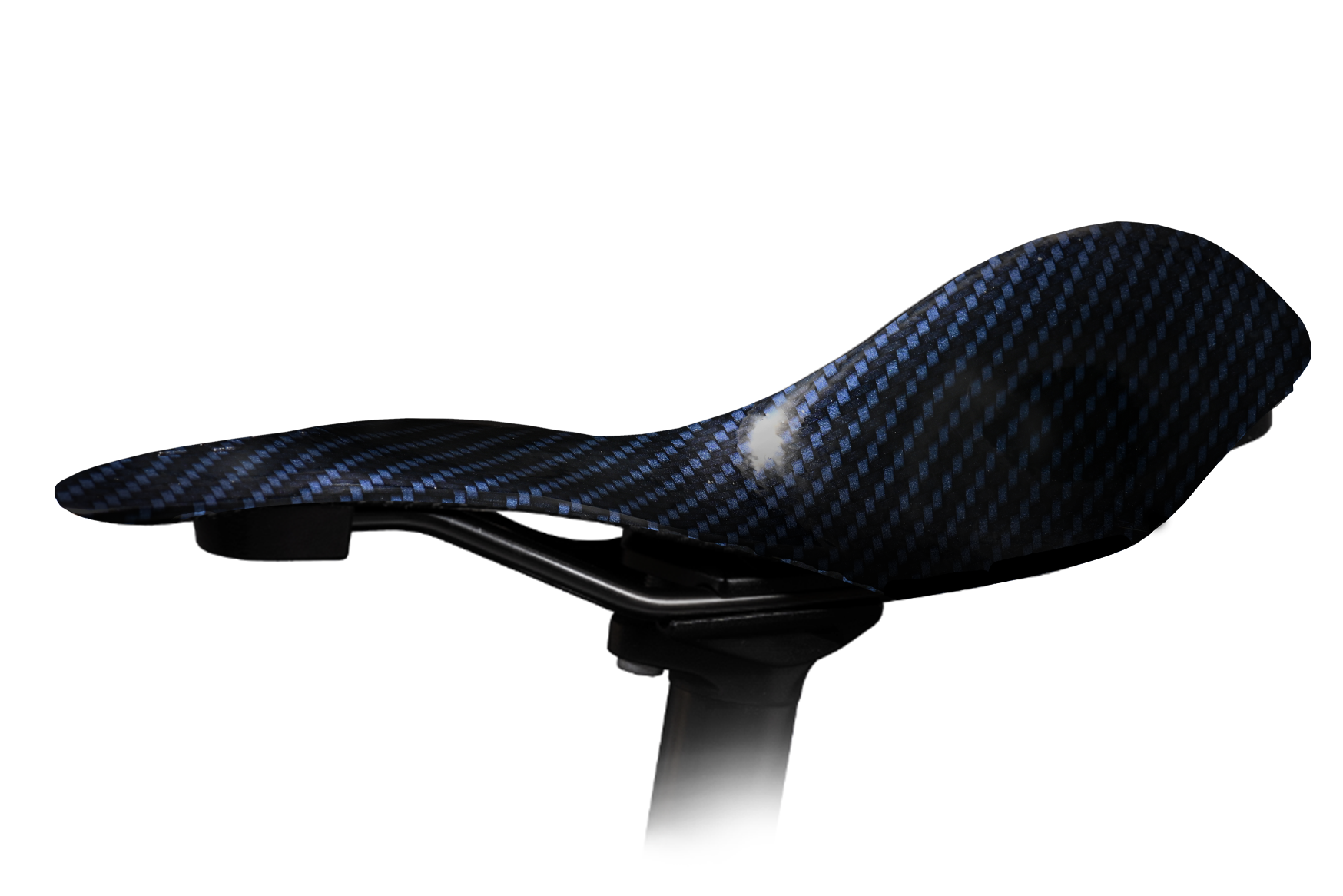 your bike saddle with the
finish of your choice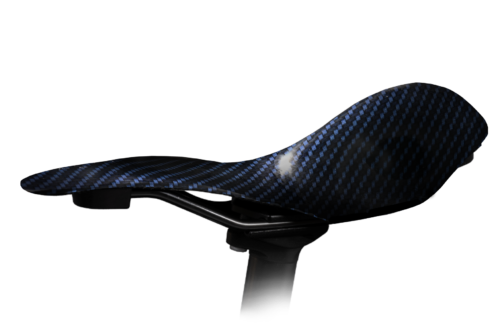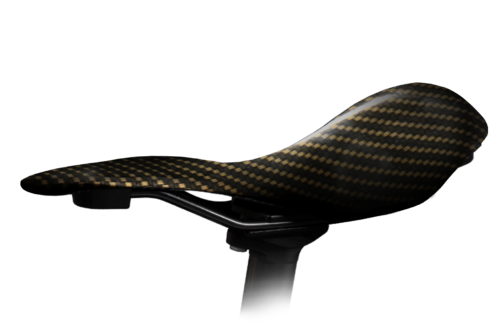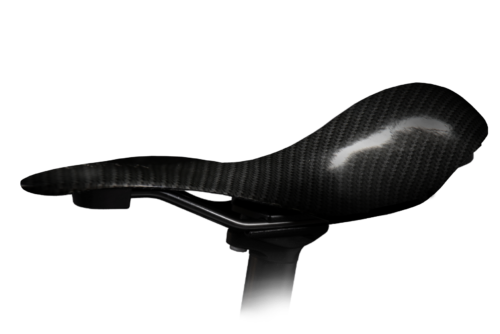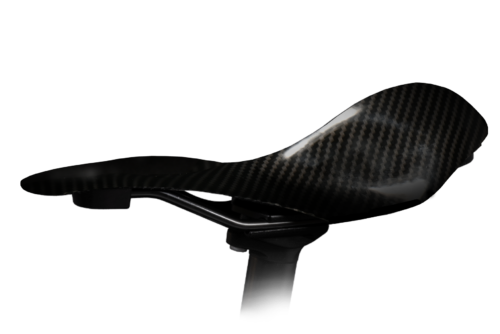 Buy
DEBYA CATALOG
Non contractual catalog - All designs available soon
THEY HAVE ALREADY
TRIED IT AND ADOPTED IT
DEBYA®, a brand of custom made bicycle saddles
DEBYA® is a brand of custom made bicycle saddles that aim to perfectly fit the anatomy of every rider. We understand that comfort is crucial to an enjoyable cycling experience, which is why we have developed an innovative method to create saddles that fit perfectly.
Our manufacturing process is based on an analysis of each rider's anatomy, using advanced technology to create saddles that fit perfectly. We take into account the individual needs of each rider, whether for recreational riding or professional competition.
We use high quality materials to ensure the durability and strength of our saddles, and we also offer a variety of colors and designs to fit any style of bike.
When you choose DEBYA®, you're opting for a custom-made bicycle saddle designed to provide maximum comfort during your cycling outings. We're confident that our saddles will enable you to enjoy your passion for cycling to the full, providing you with a comfortable and enjoyable riding experience.